October 28th ACT 
Start preparing now for the October 28th ACT test date. Keep in mind, our students start prepping for the ACT 8-10 weeks prior to the test date. 
Students have several options to choose from including our ACT Prep Course, Semi-Private Tutoring or One-On-One Private Tutoring.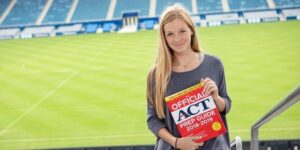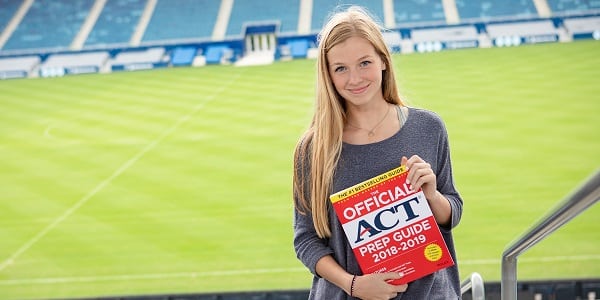 Choose the right test date. Look at your academic load and see if you are able to handle adding test prep for eight weeks on top of your classes. Keep in mind, you and your tutor will meet once a week for an hour and a half plus you will have about 2-3 hours of ACT homework to finish each week before your next tutoring session.
Another item to think about is how active you are in sports. If you're right in the middle of your season, then preparing for the ACT on top of practices and games isn't going to work out the best. Wait until you are finished with your season to start preparing for the ACT.
No matter which test date a student chooses, it's important to prioritize those 8-10 weeks of test prep in order to put your best foot forward for the ACT. If you need help figuring out which test date is best for you and how best to prepare for the test, please reach out to us. Our ACT experts are here to help!
Event Info
Location:

13400 Briar Dr. Suite A, Leawood, KS 66209

Date:

October 28, 2023

Time:

8:00 am - 01:00 pm

Phone:

913-322-3400