Office Hours are a FREE opportunity for currently enrolled students to ask additional questions, catch-up in sections where they need extra help, work through assigned homework, focus on the timing component, and/or work through additional test questions. Office Hours are held at our Mission Office (5920 Nall Avenue, Suite 300, Mission, KS 66202) on Saturdays from 10:30am-Noon. Office Hours are held at our Leawood Office (13400 Briar Drive, Ste A, Leawood, Kansas, 66209) on Tuesdays from 7:00-8:30pm. For more information, please call the office (913) 322-3400 or contact your student's tutor.
Why are they called Office Hours?
Professors at many universities will hold "office hours" in which students can ask additional questions and engage with the faculty. We believe this is a valuable resource that not nearly enough students utilize while in college – so why not get in the routine of doing it as a high school student?!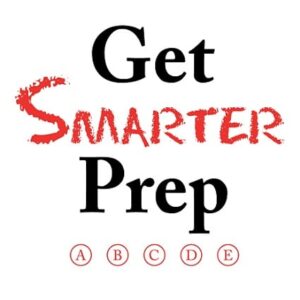 Office Hours are flexible, super helpful, and a great time to ask questions about anything you're unsure about. My ACT score went up 5 points in 6 weeks of training when I utilized Office Hours and my private tutoring.
Thank you for all the time you dedicated to helping me with the ACT! I'm excited to say that I was offered admissions to the UMKC School of Medicine's 6-year Med Program! I could not have done it without you!!
I find it very helpful to just do a problem and then ask questions right away.
I like Office Hours.  A new voice is always helpful.