What We Do
Through honest communication, we invest in each student and their family by helping them navigate the college prep process.  Our innovative and intentional approach builds confidence in the individual student, lowers their stress level because students are prepared for what lies ahead, and proves to be a good investment for each family.
Why We Do It
Get Smarter Prep seeks to serve each and every family with which we have contact in order to help them find the right path for their unique situation.
About GSP
Our teachers are passionate about learning, knowledgeable in every facet of the exam, and experienced in helping students reach their goals.
We cap our classes at eight students to preserve a focused and personal environment. We also offer the best 1-on-1 test prep in the Midwest. Our classes feature questions and practice exams written by the test makers. We customize your learning experience to help you score better, and the techniques and methods we teach will help you as a student going forward.  Build up your confidence, beat test anxiety, identify your strengths and areas you want to improve. We help you discover ways to study better and retain knowledge.
Providing the same level of personal attention as our test prep instructors, our college counselors are focused on helping students find the right college fit. From determining a major to finding the right school to writing the right essays, we're here to serve your unique needs and expectations.
Find out where you stand by taking a FREE Practice ACT or SAT. We offer these tests every Saturday morning at 8:45 AM.  Our Leawood Testing Center is located at 13400 Briar Drive, Suite A, Leawood, Kansas, 66209.
Caleb Pierce
President
Get Smarter Prep
Audrey Hazzard
Director of Curriculum & New Initiatives
Get Smarter Prep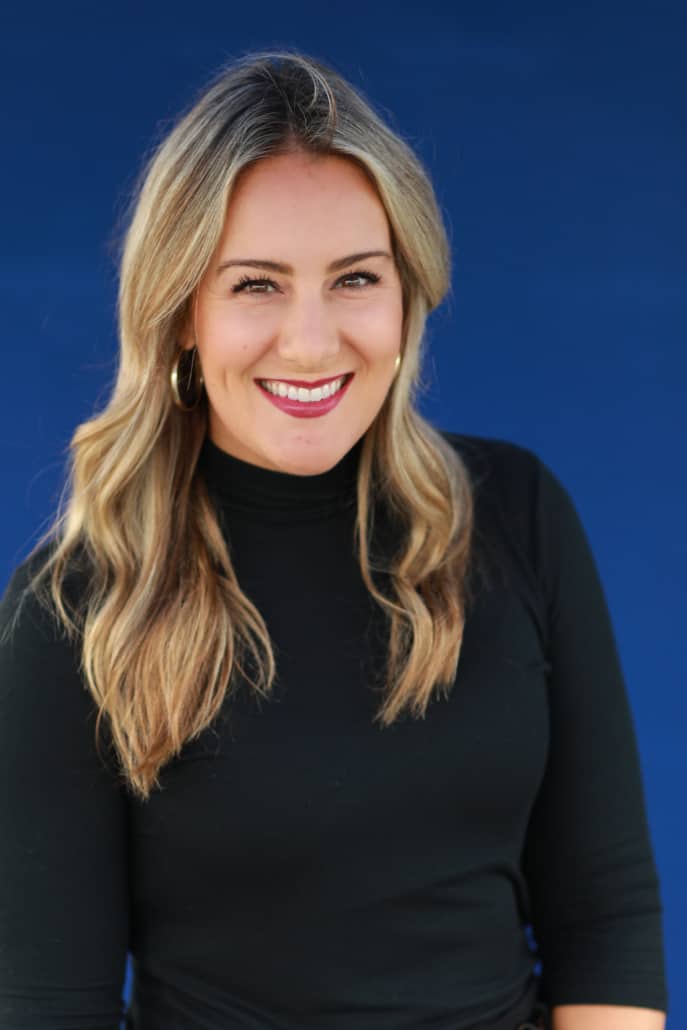 Jill Purcell
Marketing Director
Get Smarter Prep