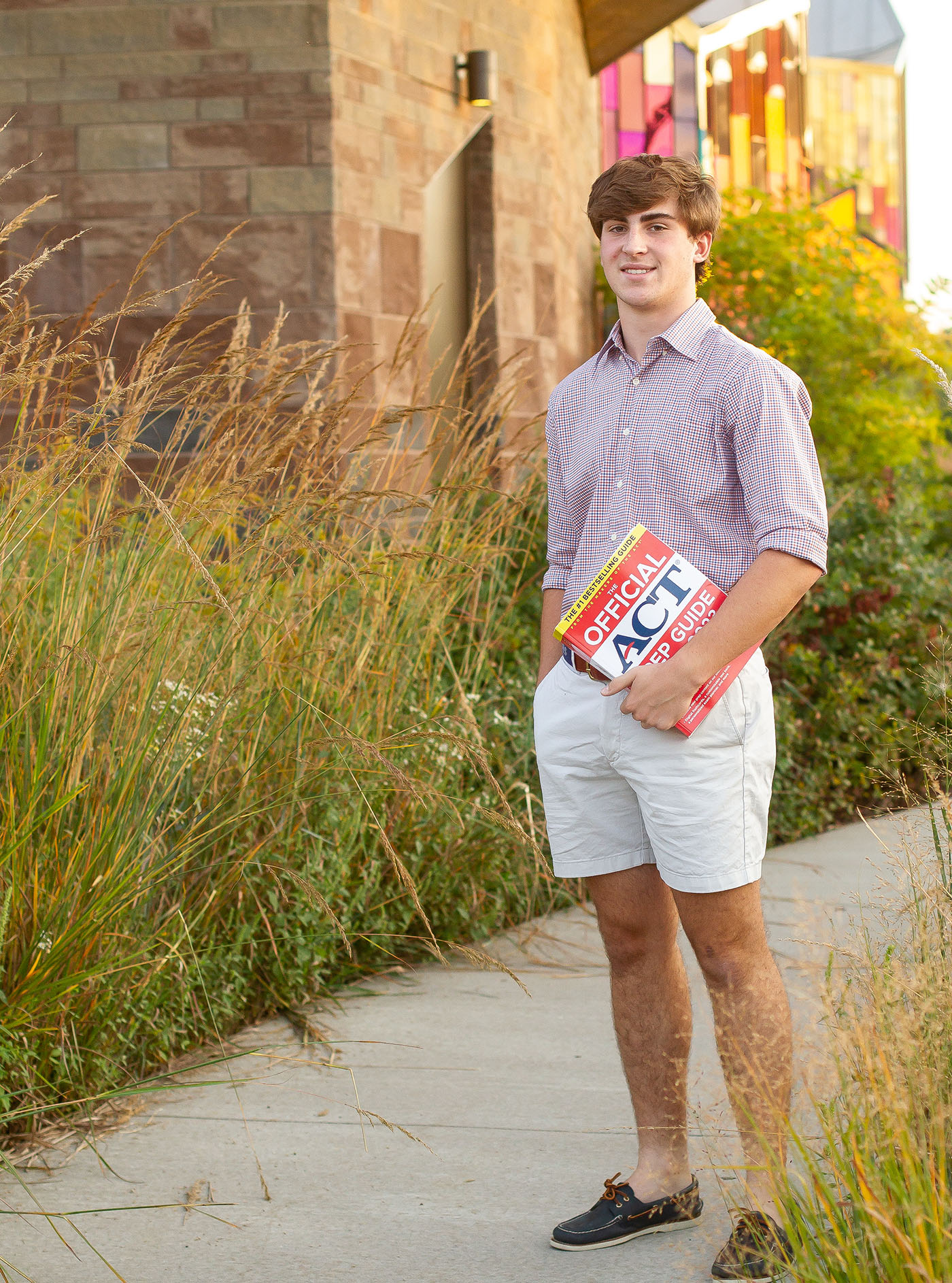 Academic Mentorship
What to expect
Academic Mentorship Tutorials will help a student identify their learning style and apply that information to all of the areas they will need for high school and beyond: role taking, general test preparation, homework planning, etc.  Students can also spend time building their reading comprehension, developing writing skills, and, of course, learning strategies and techniques for time management – perhaps the biggest obstacle in achieving student success. We will help your student learn to perform better in school, all while having less stress because he or she has a plan of action.
We offer Academic Mentorship for students of any age. Tutorials can be scheduled throughout the year – but they are typically planned on a semester basis.  Academic Mentorship sessions are billed by the hour at the rate of $80/hr.
One-on-one Tutorials can be customized for students at any point in their academic career – high school through college. To register for an Academic Mentorship, or to learn more about how we can help, please email enrollment@getsmarterprep.com or call (913) 322-3400.
95
%
Students Recommend GSP

What Our Students Say About Us
The pricing schedule is worthwhile and reasonable. The truth is that the tutors care about our kids' success and they want their time teaching to bring relevant results. They're pulling for our kids. My son knew that and I'm convinced that support played a big part in getting across the finish line with great results. He is headed to the US Military Academy Prep School. He adamantly described his desire to attend when he shared how he sought tutors and worked hard for the sole purpose of improving his ACTs. GSP was a critical component to his journey, story, and future and we can't thank them enough.
Michael Tetu
Park Hill South Parent | Class of 2023
We had a wonderful experience at Get Smarter Prep! Caleb explained the process and options. Our daughter set what we thought were realistic goals for the time we had before the next testing event. In six sessions with the amazing tutor Ashley, she raised her score 6 points!!! That far exceeded our expectations and we could not thank Get Smarter enough!
Sarah Pack
Shawnee Mission South Parent | Class of 2023
We couldn't be more pleased with the outcomes that both our daughters have realized after working with Get Smarter Prep. 7+ point increases for both of them sure opens up their opportunities!
Jenny Bessenbacher
St. Teresa's Academy Parent | Class of 2023
Caleb did a great job and and my daughter got a 3 point increase on her ACT in just six hours of tutoring!!
Jo Gibson
Olathe West Parent | Class of 2022
My son's scores went up dramatically in the areas he was struggling with. He took his test in July and met his goal. We were thrilled, and now he can focus on Junior year without the stress of the ACT. I know that a lot of people get tutoring for students they hope will attend elite schools, but even students planning to attend a state school can benefit from a bump in their scores. My son is now eligible for scholarships from KU, K-State, and UMKC. Even a little tutoring can go a long way!
Alisa Siceloff
Shawnee Mission Northwest Parent | Class of 2024