Not From the KC Area?
Get Smarter Prep has worked with thousands of students, but not all of those students are local. Our tutors are equipped to help students virtually as well as in person. If you aren't from the area, we offer Online Private Tutoring to help you get the score you need for the school you want.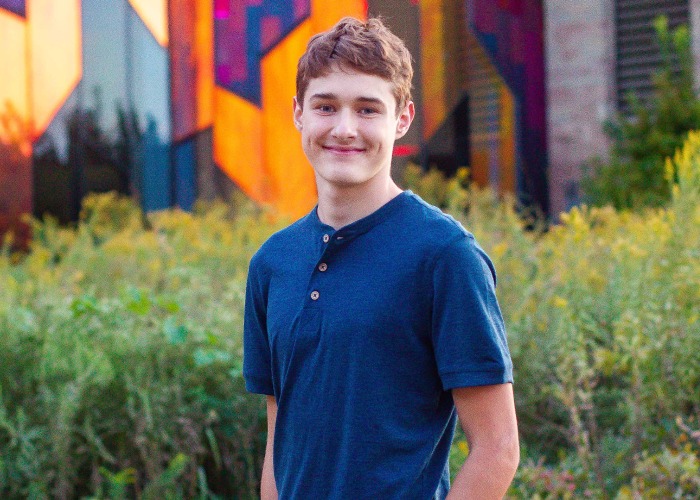 Why Choose Get Smarter Prep
Get Smarter Prep is dedicated to helping families effectively navigate the process, engaging with them through each stage. Whether it's deciding to prepare for the PSAT or not, determining great options for Majors, completing your best college essays, preparing for the ACT or SAT, or even mastering the skills needed for Graduate exams, we're here to help every step of the way and show you where to begin.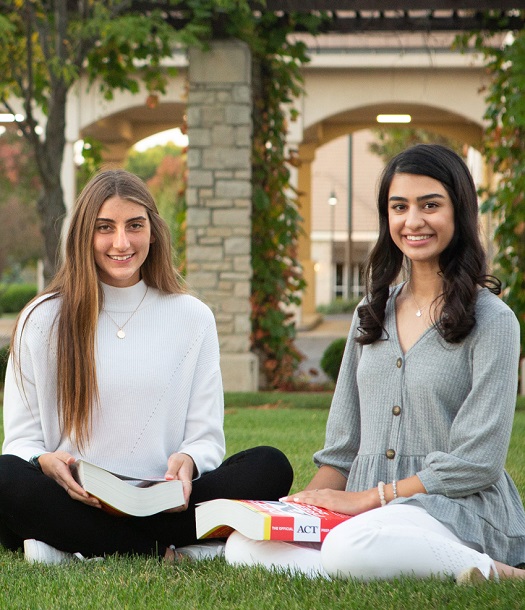 Reads Our Latest Blog Posts