First Things First...Schedule Your Free Practice Test.
Preparing for the ACT or SAT
Since the ACT/SAT is a psychometric exam, our approach to it is as unique as the test. While knowledge of the content is essential, students must also learn strategies specific to the exam in order to maximize their score. Students will learn new ways to think about the exam that will help them maximize their score, reduce their stress levels, and become more confident in their abilities. We help empower our students to achieve their best scores possible!
The Score You Need For The School You Want
Trust the ACT Experts
Our students come from all over the Kansas City metro. Here's what they had to say about our tutors and their experience with Get Smarter Prep.

Have you heard our Simply Smarter Podcast?
We help families navigate some of the areas surrounding the college prep process by providing college and ACT related advice for students and their families. Listen to find out how students can score better on college placement tests, with techniques and methods that build confidence, beat test anxiety, and identify strengths within each student.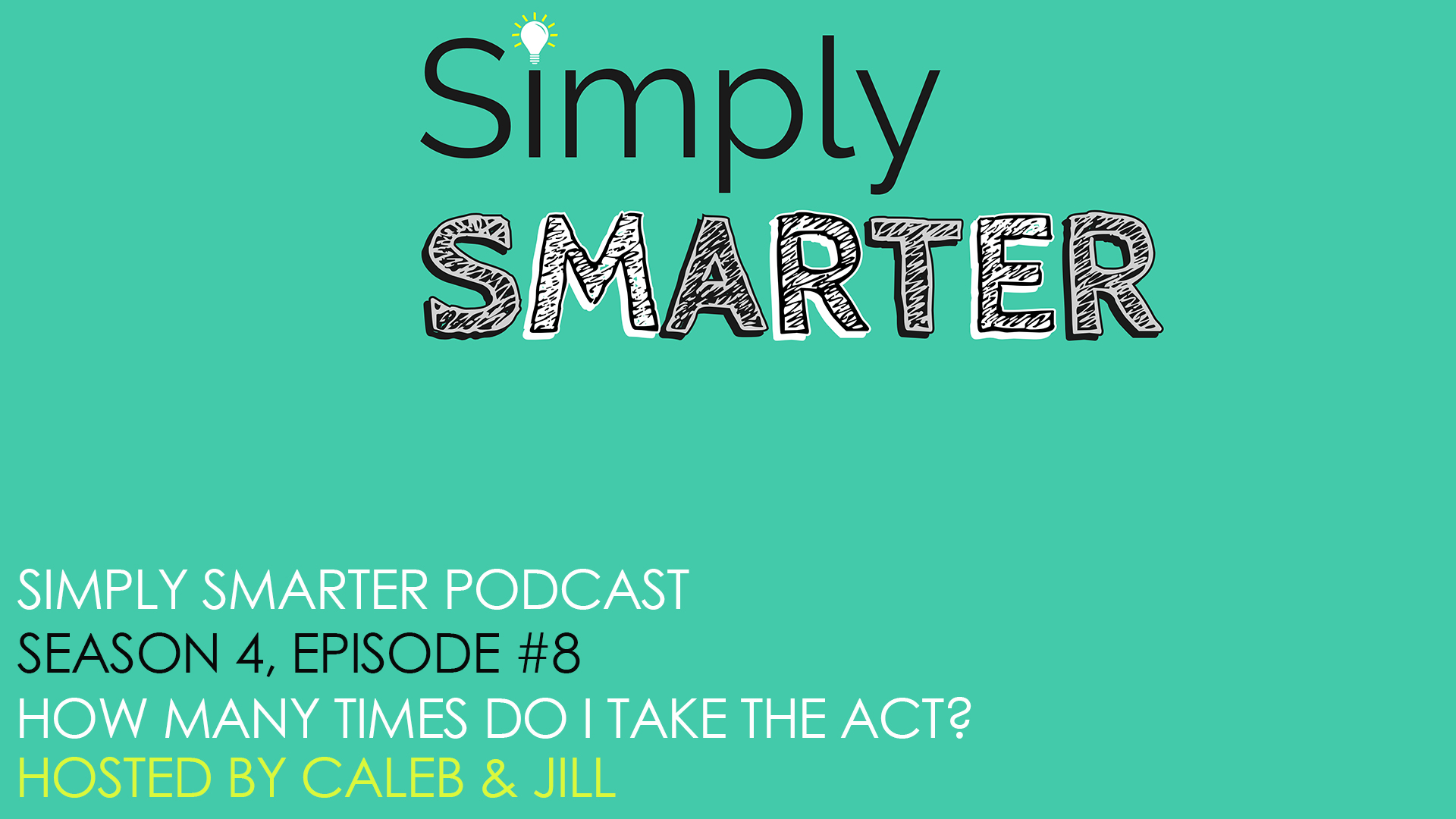 What Our Clients Say About Us
Great experience! My daughter improved ACT by 6 points. The tutoring sessions were set up at our convenience and easy to get to. Highly recommend!
Cori Passer
Blue Valley West Parent | Class of 2024
My husband and I both work full time, and with four kids, our evenings were total chaos between homework, practices, and events. Homework was by far the most stressful part. Get Smarter Prep has lifted that weight off of our shoulders. We know our boys are getting the guidance they need, and our world is peaceful again!
Tamara Day
Blue Valley North Parent | Class of 2023
We had a wonderful experience at Get Smarter Prep! Caleb explained the process and options. Our daughter set what we thought were realistic goals for the time we had before the next testing event. In six sessions with the amazing tutor Ashley, she raised her score 6 points!!! That far exceeded our expectations and we could not thank Get Smarter enough!
Sarah Pack
Shawnee Mission South Parent | Class of 2023
The pricing schedule is worthwhile and reasonable. The truth is that the tutors care about our kids' success and they want their time teaching to bring relevant results. They're pulling for our kids. My son knew that and I'm convinced that support played a big part in getting across the finish line with great results. He is headed to the US Military Academy Prep School. Get Smarter Prep was a critical component to his journey, story, and future and we can't thank them enough.
Michael Tetu
Park Hill Parent | Class of 2023
I love all of my tutors at Get Smarter Prep. Everyone is very friendly and I scored way better on my ACT than before prep.
Michael Awopetu
Belton High School | Class of 2022
We were very impressed with Get Smarter Prep. My senior son was able to work 1:1 with Ashley for only 10.5 hours and raised his ACT score 4 points! The communication was superb, the location was clean and quiet, and they did a fantastic job teaching appropriate strategies to improve overall test taking skills and knowledge. Thank you Get Smarter Prep!
Mel Bright
Blue Valley High Parent | Class of 2023
My son did private tutoring at Get Smarter Prep in preparation for the ACT. His scores went up dramatically in the areas he was struggling with. He took his test in July and met his goal. My son was thrilled and now he can focus on Junior year without the stress of the ACT. I know that people usually get 'tutoring' for students they hope will go onto very high end schools, but even students planning on attending a state school can benefit from a bump in their scores. My son is now eligible for scholarships from KU, K-State, and UMKC. Even a little tutoring can go a long way!
Alisa Siceloff
Shawnee Mission Northwest Parent | Class of 2024
Caleb did a great job and and my daughter got a 3 point increase on her ACT!!
Jo Gibson
Olathe West High School Parent | Class of 2022
We couldn't be more pleased with the outcomes that both our daughters have realized after working with Get Smarter Prep. 7+ point increases for both of them sure opens up their opportunities!
Jenny Bessenbacher
St. Teresa's Academy Parent | Class of 2023
Jensen's scores jumped from 26 to 30. He just received notification of a $25k annual scholarship award from one of his potential universities (University of Arizona) due to his ACT score. Although your prep course is not cheap, it is DEFINITELY worth the investment!!
Scott Samuels
Blue Valley North Parent | Class of 2018
Thank you for your help! Get Smarter Prep helped me get over the hump to a perfect score of 36. You guys were great!
Harvey Ji
Shawnee Mission East | Class of 2020
Our daughter Meha got 35 on her first try. She had 29 on pre-test with Caleb, worked with him for barely six weeks. She just started her junior year and we were certain we would be re-testing with more tutoring. Caleb's ability to work with kids is simply amazing!
Komal Hatti
Shawnee Mission Northwest Parent | Class of 2023
Your program/tutoring helped my son jump 3-7 points in certain sections!!! Really fantastic and such a great confidence booster for him! Also, such a testament to the program. This makes it possible, coupled with his awesome grades, to look at the schools he was interested in. We will share your name with others and really appreciate your guidance.
Megan Strout
Saint Thomas Aquinas Parent | Class of 2021
5000
Increased ACT/SAT Scores
986
+
College Counseling Students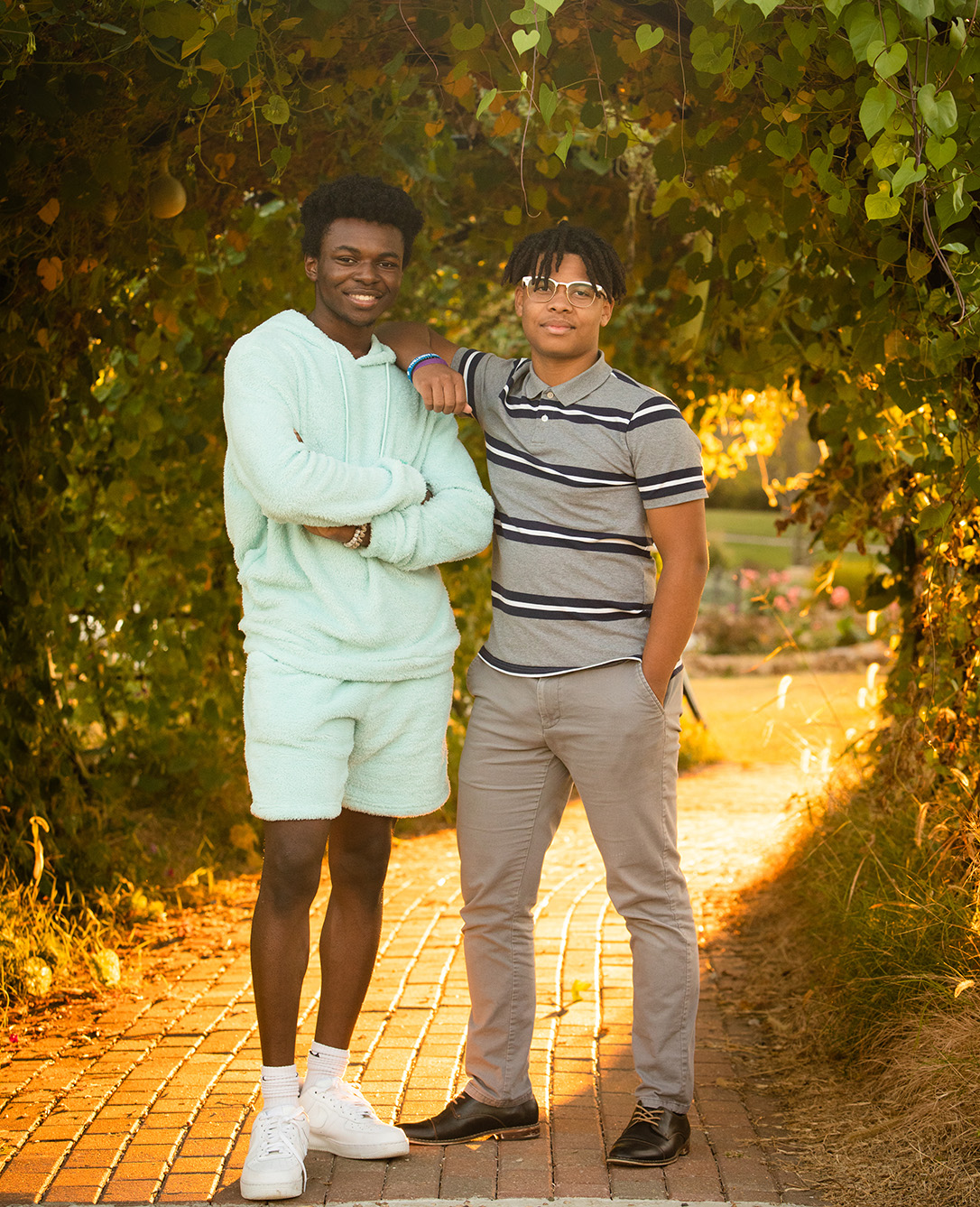 Kansas City Based
Since 2005, we've been investing in each student and their family by helping them navigate the college prep process. Our teachers are passionate about learning, knowledgeable in every facet of the exam, and experienced in helping students reach their goals.