College Handcrafted Overview
Through the College Handcrafted process, we strive to provide students and their families with the resources necessary to make informed decisions that are fit-focused for the student. Whether you just want help getting the process moving in the right direction with our Individual Consult or work with our team throughout the entire, intentional College Handcrafted process, we'll help make the process more seamless.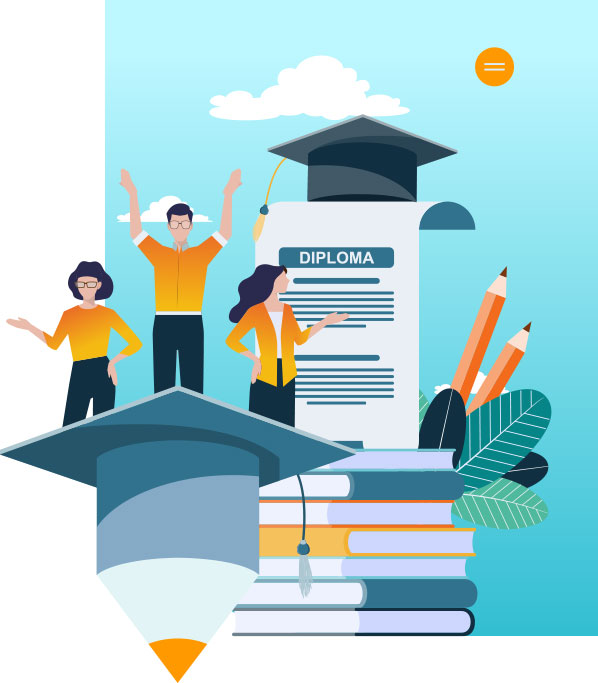 College Handcrafted Essay Options
College Admission Essays are so different than ``school essays.`` We'd be happy to help you craft stories that help set you apart from the crowd and increase your chances for acceptance.


Take a Free Practice Test
Establish a baseline score and see how you would do on an actual ACT/SAT.


What Our Student's Say About Us
95
%
Recommend their Tutor


Reads Our Latest News & Blog