College Handcrafted Overview
Through the College Handcrafted process, we strive to provide students and their families with the resources necessary to make informed decisions that are fit-focused for the student. Whether you just want help getting the process moving in the right direction with our Individual Consult or work with our team throughout the entire, intentional College Handcrafted process, we'll help make the process more seamless.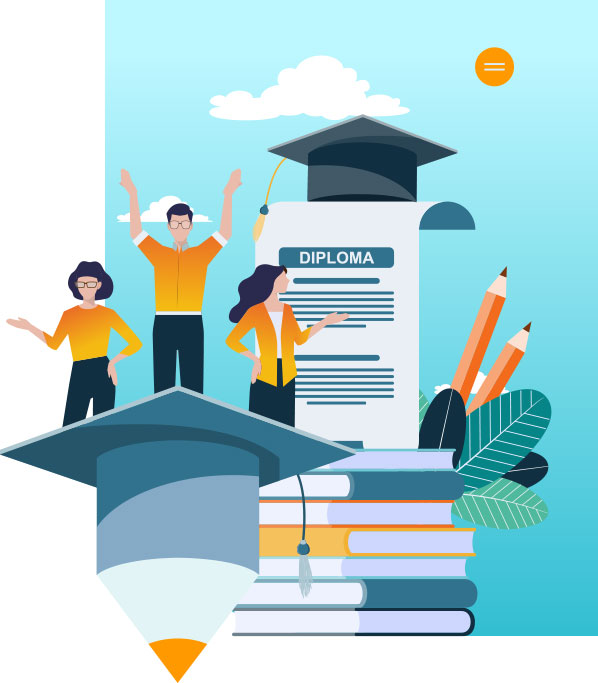 College Handcrafted Essay Options
College Admission Essays are so different than ``school essays.`` We'd be happy to help you craft stories that help set you apart from the crowd and increase your chances for acceptance.

Take a Free Practice Test
Establish a baseline score and see how you would do on an actual ACT/SAT.

What Our Student's Say About Us
We couldn't be more pleased with the outcomes that both our daughters have realized after working with Get Smarter Prep. 7+ point increases for both of them sure opens up their opportunities!
Jenny Bessenbacher
St. Teresa's Academy Parent | Class of 2023
Thank you for your help! Get Smarter Prep helped me get over the hump to a perfect score of 36. You guys were great!
Harvey Ji
Shawnee Mission East | Class of 2020
Our daughter Meha got 35 on her first try. She had 29 on pre-test with Caleb, worked with him for barely six weeks. She just started her junior year and we were certain we would be re-testing with more tutoring. Caleb's ability to work with kids is simply amazing!
Komal Hatti
Shawnee Mission Northwest Parent | Class of 2023
My son did private tutoring at Get Smarter Prep in preparation for the ACT. His scores went up dramatically in the areas he was struggling with. He took his test in July and met his goal. My son was thrilled and now he can focus on Junior year without the stress of the ACT. I know that people usually get 'tutoring' for students they hope will go onto very high end schools, but even students planning on attending a state school can benefit from a bump in their scores. My son is now eligible for scholarships from KU, K-State, and UMKC. Even a little tutoring can go a long way!
Alisa Siceloff
Shawnee Mission Northwest Parent | Class of 2024
We were very impressed with Get Smarter Prep. My senior son was able to work 1:1 with Ashley for only 10.5 hours and raised his ACT score 4 points! The communication was superb, the location was clean and quiet, and they did a fantastic job teaching appropriate strategies to improve overall test taking skills and knowledge. Thank you Get Smarter Prep!
Mel Bright
Blue Valley High Parent | Class of 2023
The pricing schedule is worthwhile and reasonable. The truth is that the tutors care about our kids' success and they want their time teaching to bring relevant results. They're pulling for our kids. My son knew that and I'm convinced that support played a big part in getting across the finish line with great results. He is headed to the US Military Academy Prep School. Get Smarter Prep was a critical component to his journey, story, and future and we can't thank them enough.
Michael Tetu
Park Hill Parent | Class of 2023
95
%
Recommend their Tutor

Reads Our Latest News & Blog